FDA committee votes against blanket recommendation for COVID-19 vaccine boosters
The FDA's Vaccines and Related Biological Products Advisory Committee, or VRBPAC, voted 16-2 on Friday afternoon not to recommend a booster dose of Pfizer-BioNTech's messenger RNA COVID-19 vaccine to Americans aged 16 years and older.
However, the committee unanimously voted to recommend booster doses for people aged 65 years and older, as well for as those at risk for severe COVID-19.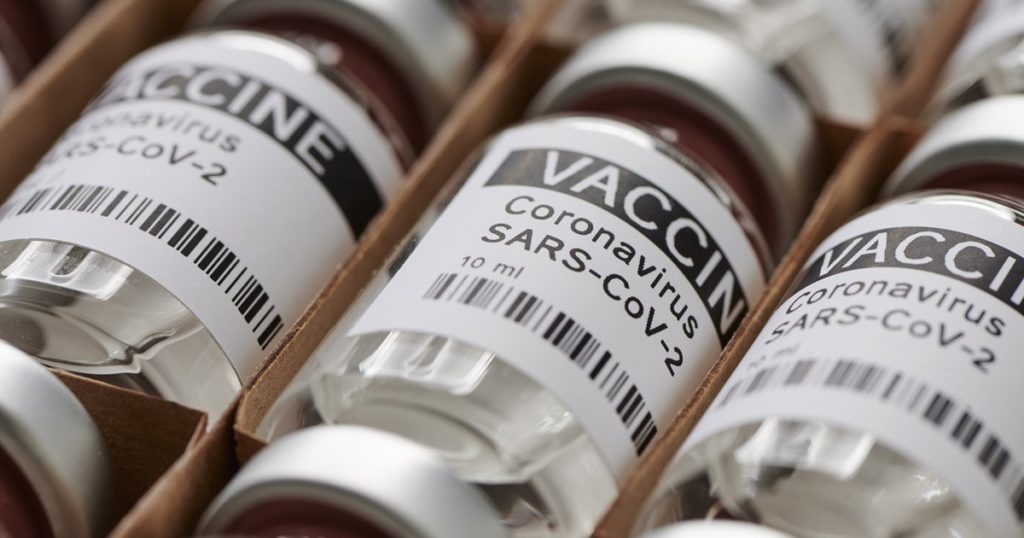 The vote came more than 3 weeks after Pfizer and BioNTech announced they were seeking FDA approval for the booster. The companies had also gained full approval for their two-dose COVID-19 vaccine regimen in August.
The Biden Administration has already announced that the United States will offer booster doses to fully vaccinated Americans beginning Sept. 20. Based on the administration's plan, all vaccinated Americans would have been eligible for a booster 8 months after receiving their second dose of the vaccine.
Currently, a third dose of mRNA COVID-19 vaccine is authorized for certain immunocompromised patients, who make up less than 3% of the adult population, CDC Director Rochelle P. Walensky, MD, MPH, said in a previous press conference.
Data on booster doses have been conflicting. A recent study from Israel that was published in The New England Journal of Medicine showed that rates of SARS-CoV-2 infection were lower among adults aged 60 years and older who received a booster dose of the Pfizer-BioNTech vaccine compared with those who did not receive a booster.
In a separate, ongoing study published in The New England Journal of Medicine that analyzed the efficacy of the Pfizer-BioNTech vaccine through 6 months, the authors reported that efficacy against COVID-19 at 6 months was 91.3% (95% CI, 89-93.2) despite a gradual decline.
However, researchers reported in MMWR that vaccine efficacy dropped to 66% among health care workers after the delta variant became the predominant cause of SARS-CoV-2 infections.
Another study published in MMWR today found that from March 11 through Aug. 15, vaccine effectiveness against COVID-19 hospitalizations in patients without immunocompromised conditions was higher for the Moderna vaccine (93%; 95% CI, 91%-95%) compared with that of the Pfizer-BioNTech vaccine (88%; 95% CI, 85%-91%) and the Janssen vaccine (71%; 95% CI, 56%-81%).
The researchers reported that protection from the Pfizer-BioNTech vaccine declined 4 months after vaccination but that "all FDA-approved or authorized COVID-19 vaccines provide substantial protection against COVID-19 hospitalization."
Health officials have debated the necessity of booster doses, with some arguing that the need for them depends not so much on the vaccine's ability to prevent infections but its efficacy against severe disease. Recently, an international group of experts — including the deputy director of the FDA's Office of Vaccine Research and Review — argued that "current evidence does not … appear to show a need for boosting in the general population, in which efficacy against severe disease remains high."
The CDC's Advisory Committee on Immunization Practices is scheduled to meet on Sept. 22 and 23. The agenda for that meeting is not currently available.
Nota original: Healio https://www.healio.com/news/infectious-disease/20210917/fda-committee-votes-against-blanket-recommendation-for-covid19-vaccine-boosters?utm_source=selligent&utm_medium=email&utm_campaign=news&M_BT=81331696484